Hey there, fellow tech-savvy students! 
Are you dreaming big and need some financial assistance to make your higher education dreams a reality? We totally understand how overwhelming it can be to navigate the world of student loans, especially with so many lenders out there. 
But fret not, because we've got you covered in this straightforward guide to finding the perfect student loan fit for you.
In this simple guide, we'll walk you through the top 10 best lenders for student loans. Our goal is to make this process as simple and manageable as possible, so you can focus on pursuing your passions and achieving your educational goals. So, let's dive in and find the right lender that will support you on this exciting journey! 
What to Consider When Choosing a Lender
Before diving into our top 10 list, let's discuss some essential factors to consider when choosing a lender:
Interest Rates: Look for a lender with competitive interest rates, so you don't end up paying more than necessary over time.

Fees and Charges: Watch out for hidden fees or charges that could add to your overall debt load.

Repayment Options: Choose a lender that offers flexible repayment plans, so you can pay off your student loans at a pace that fits your budget.

Loan Eligibility: Check if you meet the minimum eligibility requirements for the lender, including credit score or income.

Customer Service: Look for a lender with excellent customer service and a reputation for helping borrowers navigate the loan process with ease.
The Top 10 Best Lenders for Student Loans
It's time to talk about student loans. We know it can feel overwhelming, but don't worry. We're here to simplify it for you. 
We've handpicked the top 10 lenders in the market right now, helping you make sense of your choices. We're all about clarity and simplicity so sit back, relax, and read on!
1. Sallie Mae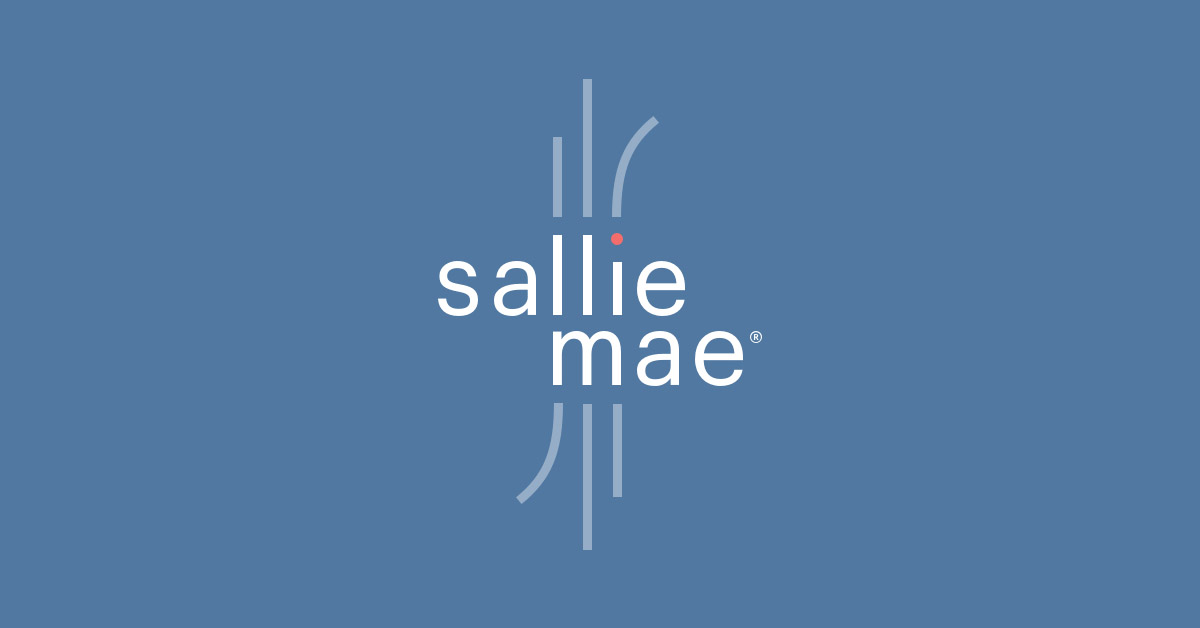 Sallie Mae is the 'seasoned veteran' in the student loan market. They've been providing loans since the 70s, and that experience shows in their service. They offer both undergraduate and graduate loans, plus a special parent loan. Scholarships, career training, and loans for K-12 programs are a specialty too!
One standout feature? No upfront fees and multiple repayment options. Plus, get free access to FICO scores – a neat treat, right?
2. College Ave
Next up is College Ave. Their slogan is "Simple. Clear. Loans", so you know they're all about making the process easy. They offer undergraduate, graduate, and parent loans, with both fixed and variable rates.
College Ave also skimps on fees. No application, origination, or early payoff charges! Their interactive tools to calculate loan costs shine, giving you a clearer picture of your financial future.
3. Earnest

The magic of Earnest lies in customization. They allow borrowers to customize their monthly payments to suit their budget. With Earnest, you're in the driver's seat.
They offer undergraduate and graduate loans, and even a refinance option. Interest rates? Variable or fixed – it's your choice. And you won't find an origination, application, or prepayment penalty fee here!
4. Credible
Well, Credible is a bit different. They're not a direct lender. Instead, they're a marketplace that gives you access to many different student loan providers. Think of them as your personal loan-based search engine!
Credible compiles prequalified rates from multiple lenders, letting you compare them side by side. No need to hop from site to site – Credible brings the results to you!
5. SoFi
SoFi, short for Social Finance, is committed to helping you save money. They offer both undergraduate and graduate loans, as well as loan refinancing. With SoFi, you won't need a cosigner for your loan!
Moreover, SoFi gives access to career coaching and financial advice—a big yes for fresh graduates. And with all of this, they still say no to fees.
6. PNC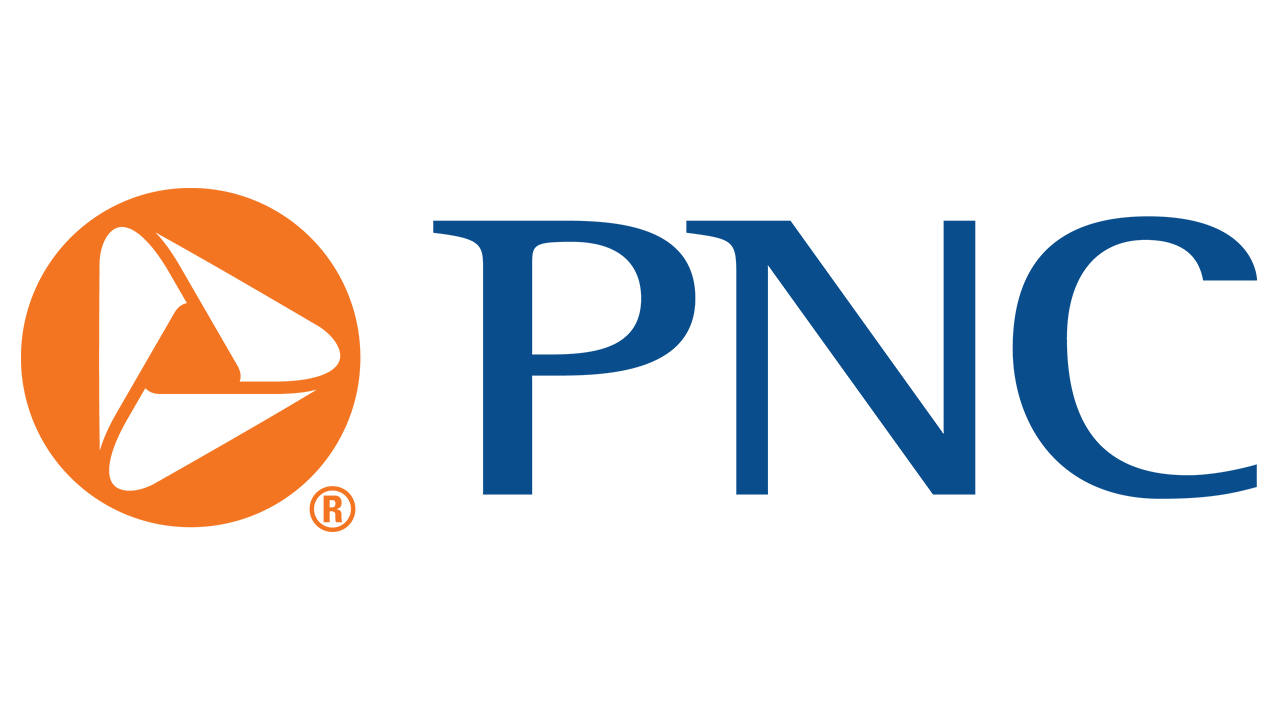 The PNC National Bank isn't just about standard banking services. They also offer student loans! Their options cover undergraduates, graduates, and medical professionals.
PNC boasts multiple repayment options and offers the potential for teaser rates as low as 2.99%! If you're looking for competitive offers, PNC awaits you.
7. Education Loan Finance (ELFI)
So, ELFI has a reputation for outstanding customer service. Like Credible, they're all about showing you the best rates you prequalify for—without affecting your credit score!
They place a strong emphasis on refinancing, helping graduates control their debt. They also cover undergraduate and graduate loans, but refinancers will especially love ELFI.
8. Ascent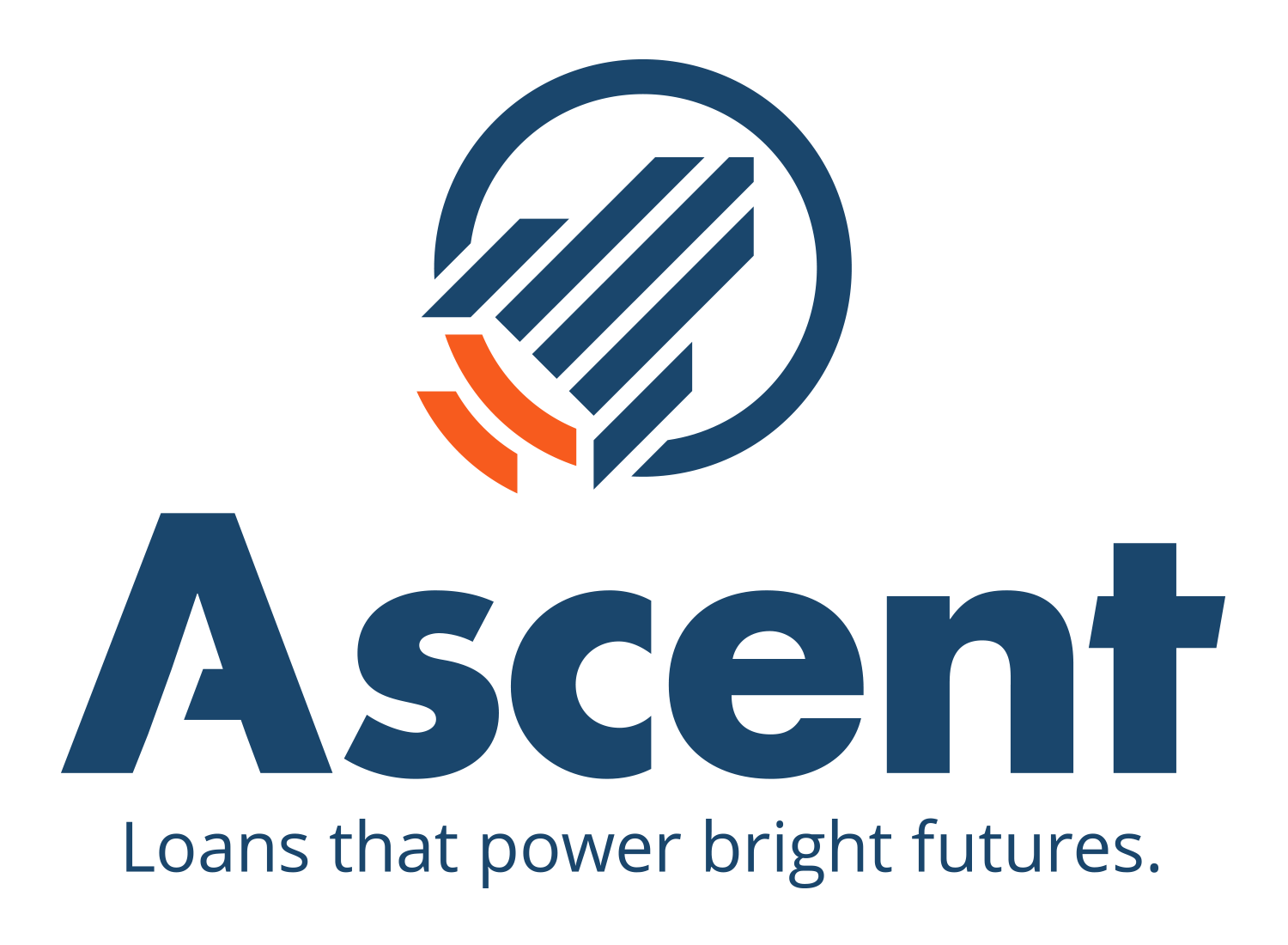 Ascent brings something unique to the table: They offer loans to juniors, seniors, and postgraduate students who don't have a cosigner.
They also care about rewarding good grades. Do well in school and you might qualify for a 1% cashback graduation reward. Sweet!
9. LendKey

LendKey is another loan marketplace, compiling offers from various community banks and credit unions. It's about finding the best rates from smaller lenders.
They also offer waivers on origination fees—an attractive selling point.
10. Citizens
Last but not least, Citizens (also known as Citizens Bank). Their multiyear approval feature sets them apart. Secure approval for a loan for multiple years, without taking on all the funds at once!
Citizens focus on convenience, accidentally minimizing paperwork and stress. Perfect, right?
So that's our roundup! Remember, choosing a lender always depends on your individual needs and circumstances. Always compare options, look at fine print and stay financially savvy, folks. You've got this!
The Good, Bad, and Ugly Sides of Student Loans – Simplified
Alright, friends. Student loans, we know, can feel a bit like venturing into a dense forest. But we're here to make it a well-lit park stroll. Here's a bullet-friendly breakdown of student loans – the good, the bad, and yep, the downright ugly.
The Good
Let's kick-off with the positive side of student loans!
Access to Opportunities

– Student loans enable you to say 'yes' to that dream college and the bright future ahead.

Credit-Building

– Every repayment on time is a pat on your credit score's back. Your responsible behavior today is a stepping stone for better borrowing potential tomorrow!

Tailored Repayment Plans

-Lenders understand that everyone's financial situation is as unique as their fingerprint. Many offer flexible repayment plans, some even based on your income.

Deferral & Forbearance

–  Life throws a curveball? You may qualify for deferment or forbearance, pausing your loan payments temporarily. Phew!
The Bad
We've lit up the good, now let's shine a light on the less-shimmering side.
Long-lasting Debt

– Say 'hello' to your new long-term buddy. Student loans usually span over a decade or even more.

Accumulating Interest

– Interest on your loan piles up over time. The longer you take to repay, the bigger that debt mountain grows.

Tough to Discharge

– Unlike some other types of debt, bidding goodbye to student loan debt via bankruptcy is an uphill battle.
The Ugly
Time for the unvarnished truth. Here's the rarely discussed 'ugly' side.
Default Consequences

– Missed payments can lead to a 'default' status and that's a dark cloud over your credit score. Future borrowing? Harder than ever.

Limited Spending –

Majority of your paycheck goes towards repayments leaving you restrained in spending freedoms. Better prepare for budgeting in advance!

Mental Stress

-The solid and less visible side-effect – constant pressure and stress of owing money can affect mental wellbeing.
So there you have it! The whole landscape of student loans – the green fields of opportunities, the rocky surfaces, and a few patches of quicksand.
Remember, student loans are a big deal, a significant choice that paints a large part of your financial future. Take it all in, consider each aspect, and make the decision that fits you the best. It's all about being well-informed and well-prepared. After all, even the densest forests can be navigated with the right map
Final Thoughts
Choosing the perfect lender for your student loan can feel like a puzzle. Good news, we've cracked the top 10 picks for you. Now, focus on matching your needs with the lender's features. 
As for student loans, every silver lining comes with clouds. Keep the good (opportunities, credit building), navigate the bad (long-term debt, interests), and sideline the ugly (defaults, limited spending) with smart decisions. 
Remember, you're in the driver's seat. Armed with information and confidence, your dreams are just a few well-planned steps away. You've got this!